Youth Accounts
Providing our youth with the proper resources to become financially responsible is our number one priority. We offer a variety of accounts and resources to get them started today!
Baby Steps Program*
Information
A program designed for parents who open a youth account for a child under 3 years old are eligible to receive a *FREE Miami-Dade County Stroller Parking Permit.
There is no annual fee on your Dade County Federal Credit Card Platinum.
Fees
None
Minimum Balance
$25
Savings Challenge
Information
Start pumping up your child's savings today! Join our savings challenge and enter for a chance to win a grand prize!
Fees
None
Minimum Balance
N/A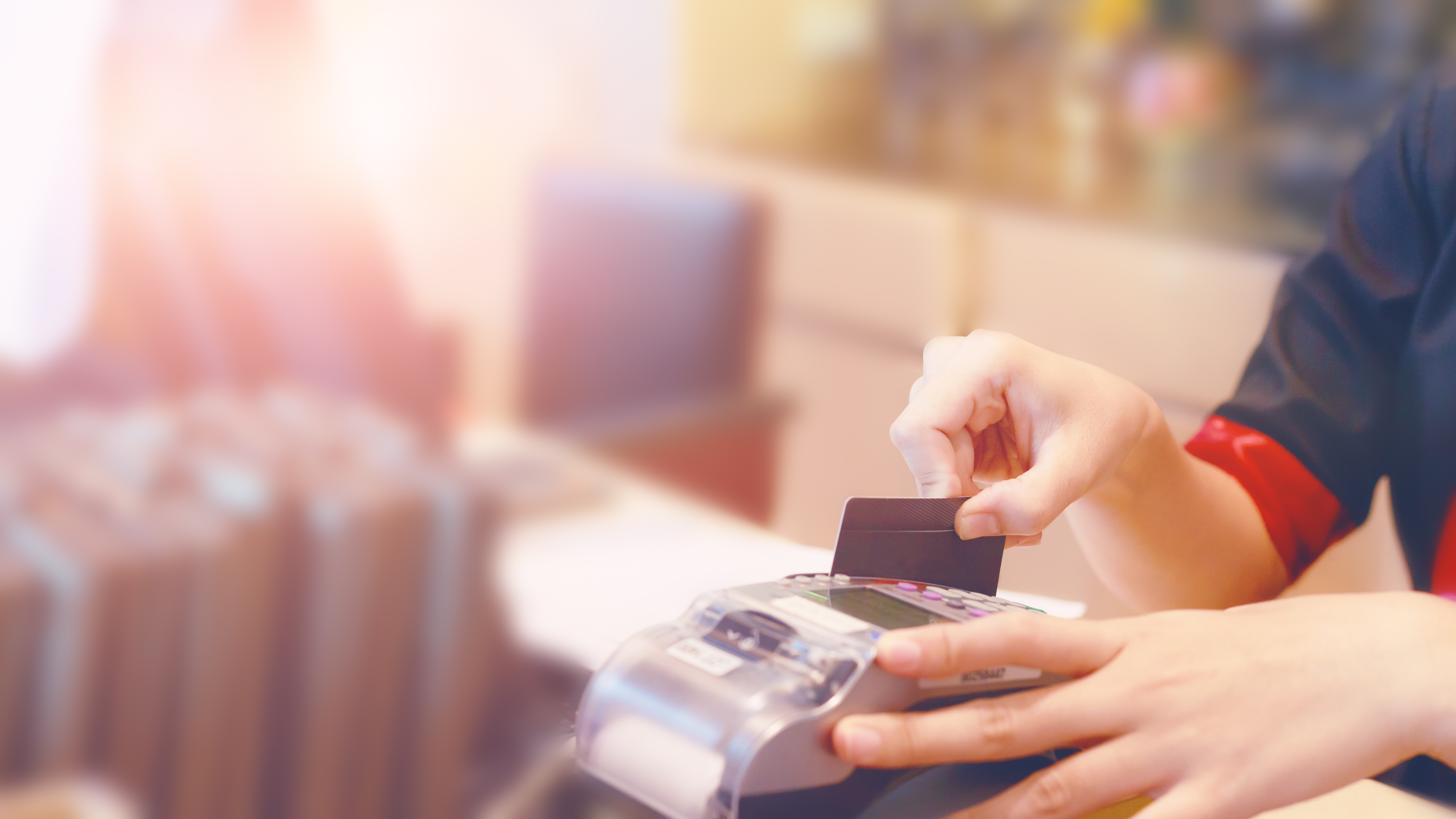 Minor Account*
Information
Start teaching your child the importance of saving and have them participate in our savings challenge.
Fees
None
Minimum Balance
$5
Gen-You Savings and Checking*
Information
Students ages 14-17, can open their account without a parent or legal guardian.
Fees
None
Minimum Balance
$5