Auto Loans
Nobody does auto loans like Dade County Federal Credit Union. With quick approvals, great rates, and flexible terms, Dade County Federal puts you in the driver's seat when shopping for your new or used car or truck.
Why use Dade County Federal Credit Union for your next auto loan?
New Cars or Trucks- Auto dealers make you choose between low prices OR special financing. With a Dade County Federal Credit Union loan officer reviewing your buyer's order, you can rest assured your deal is prepared with fair price AND a good interest rate. Plus, your payment terms may be arranged to help lower your overall monthly payments to save you money.

Used Cars or Trucks- Dade County Federal Credit Union will make sure the vehicle you are considering is fairly priced and in suitable condition for acquisition. In addition, our used auto loan rates are very competitive and our terms are designed to lower your overall monthly payments to save you money.
To further protect your automotive investment, Dade County Federal Credit Union also offers a variety of insurance products designed to add security to your auto financing experience so that you can hit the road with confidence. Now Dade County Federal gives you a new option that combines the best of both worlds! Available for new or selected used vehicles.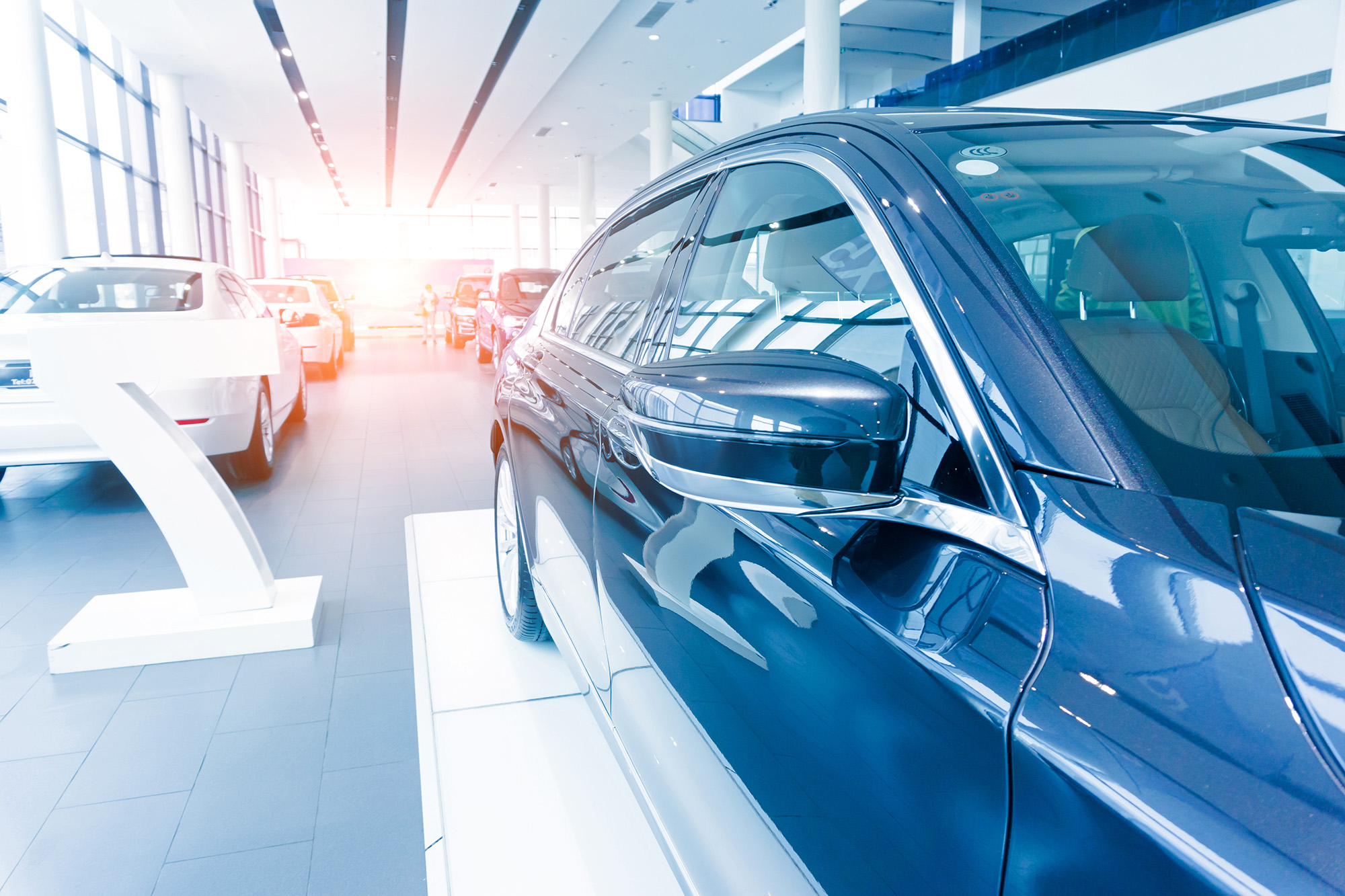 Don't want to shop around for your new car or truck on your own? Ask D.A.D. (Dade Auto Desk) for help.
Lease or Finance?
With our Better Than A Lease Program, you can enjoy:
Lower Monthly Payments

Ownership of the Vehicle

No Capitalization Fee

No Application Fee

No Security Deposit

No First or Last Payment Required Up Front

No Hidden Fees

No Early Payoff Penalty

Realistic Residual Value
Also, with this new program, there are great flexible options*:
Buy the Vehicle or Trade it in

Finance Residual Value as Used Vehicle Loan

Return the Vehicle at the End of the Loan
To speak with a representative for more information, please call 305-471-5080.