Secure Checking
Paying for goods and services is fast and easy through our Secure Share Draft Checking Account.
Unlimited check writing
ID Safe Choice (Fraud Recovery Program)
Dividends paid on average daily balance of $1000
Direct Deposit and Payroll deduction
VISA® Check Card
Point-of-Sale (POS) transactions
Free transactions at all DCFCU ATMs
Four Free transactions monthly at Presto® ATMs (ATM surcharges may apply)
Online Banking and Bill Pay
Mobile Banking
Monthly service charge: $1.99*
*Our Secure Checking account may also qualify you for additional discounts on consumer loans!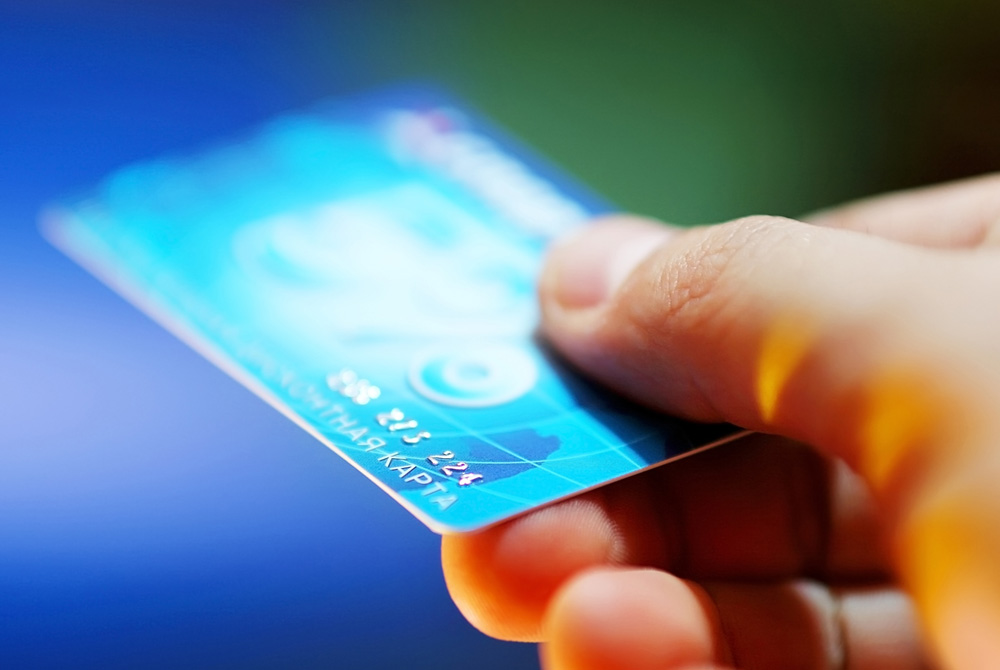 DCFCU's Tarjeta de cuenta VISA®
La unica tarjeta que trabaja como cheque y tarjeta de ATM combinada.

Con DCFCU VISA Check Card, usted no tiene que llevar una libreta de cheques o gran cantidad de efectivo encima. Visa Check Card son aceptadas en mas de 15 millones de lugares mundial que aceptan VISA como forma de pago.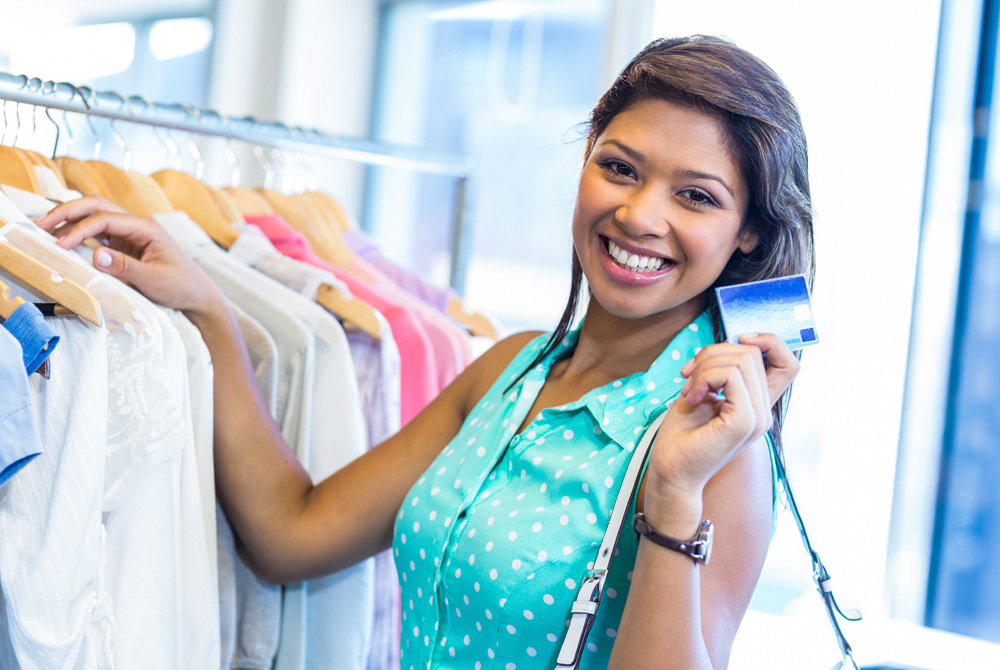 Deposito Directo
Deposito directo hace accediendo su nomina de sueldo, pension, o beneficios de gobierno facil! Deposito Directo con Dade County Federal Credit Union puede ayudarle qualificar para descuentos con algunos productos de prestamos comsumo, incluyendo autos nuevo y usado y prestamos de firma. Es otra razon porque Dade County Federal Credit Union tendria que ser su primerio institucion financerio.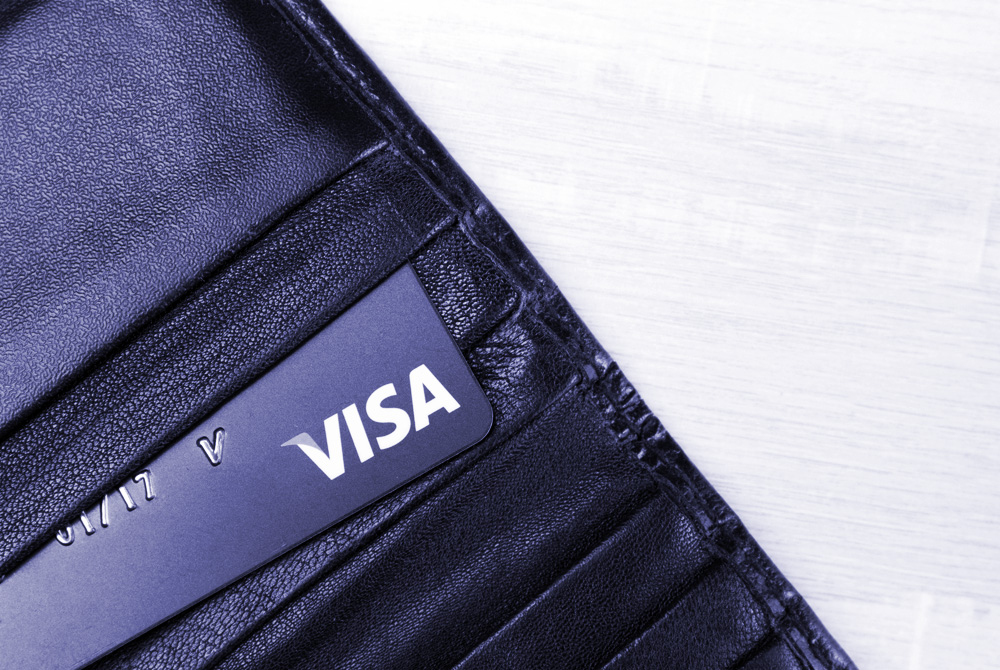 VISA ATIRAreload Card
La tarjeta ATIRAreload es pagada por adelentado para que usted pueda hacer compras sobre internet, por telefono o en persona en casi cualquier lugar que tarjetas de debito VISA son aceptadas. La compra es simple deducido de el balance disponible. Usted puede recargar a cualquier tiempo su balance y usar otra vez.