Secure Checking
Paying for goods and services is fast and easy through our Secure Share Draft Checking Account.
Unlimited check writing

ID Safe Choice (Fraud Recovery Program)

Dividends paid on average daily balance of $1000

Direct Deposit and Payroll deduction

VISA® Check Card

Point-of-Sale (POS) transactions

Free transactions at all DCFCU ATMs

Four Free transactions monthly at Presto® ATMs (ATM surcharges may apply)

Online Banking and Bill Pay

Mobile Banking

Monthly service charge: $1.99*
Our Secure Checking account may also qualify you for additional discounts on consumer loans!
*ID Safe Choice
This protection provides you with peace of mind in the event any of your financial and or personal information is compromised. ID Safe Choice will assign you a professional Identity Recovery Advocate, who will assist you with the necessary paperwork and other details to help restore your identity and resolve any issues. Plus, you have reimbursement insurance for any necessary recovery expenses up to $25,000 like lost wages or attorney fees. This service also extends to your immediate family members.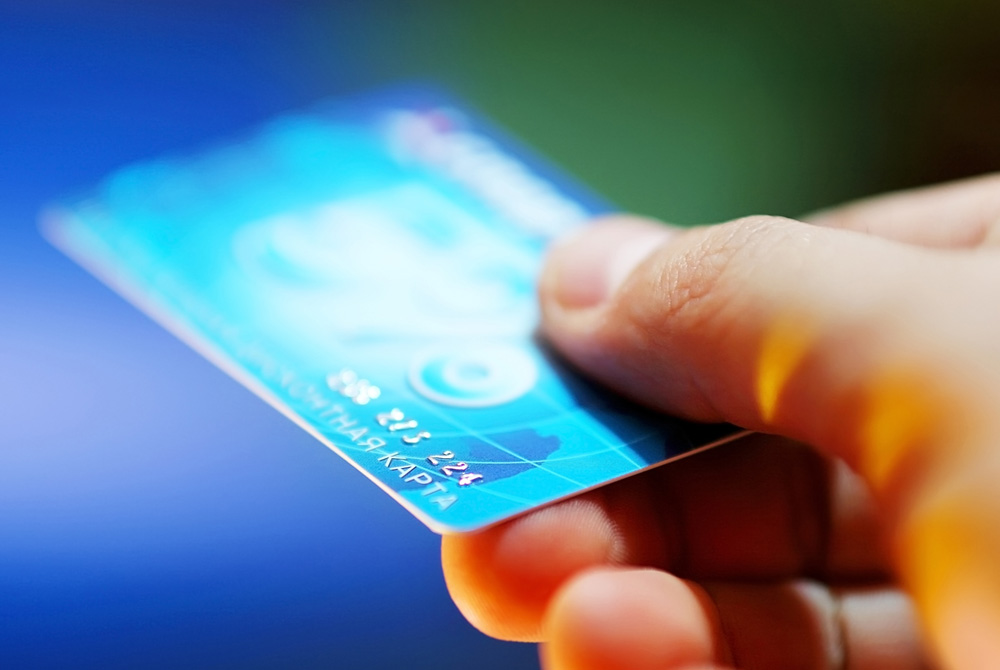 DCFCU VISA® DEBIT CARD
The one card that works like a check and an ATM card combined.

With a DCFCU VISA Debit Card, you won't have to carry a checkbook or large amount of cash around with you again. Your VISA Debit Card is readily accepted at more than 15 million merchant locations worldwide who accept VISA for payment.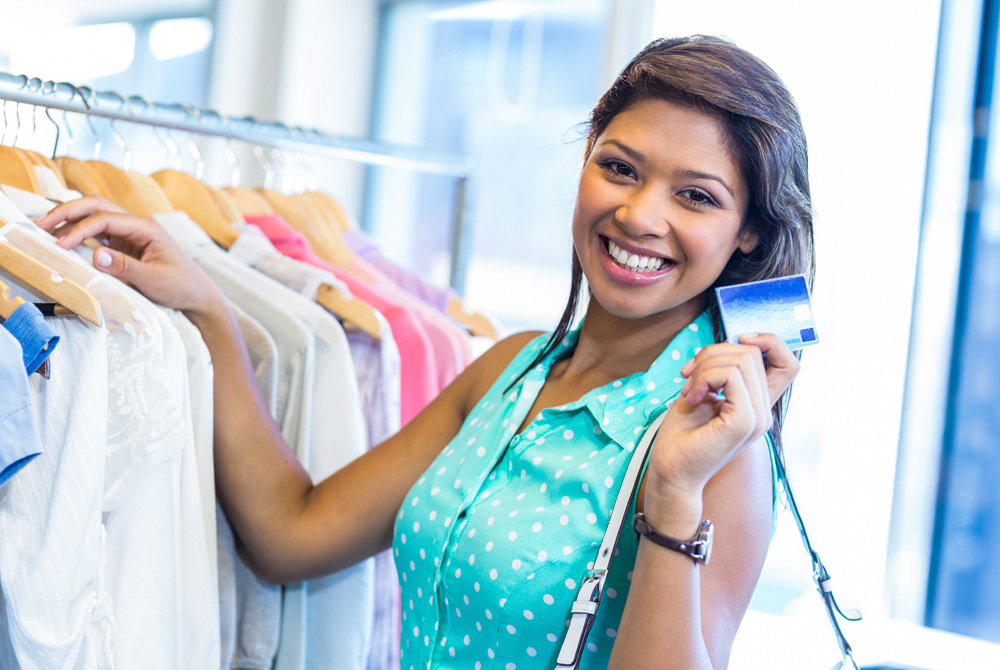 Direct Deposit
Direct Deposit makes accessing your payroll, pension, or government issued benefits easy and reliable. Direct Deposit with Dade County Federal Credit Union may also help you qualify for discounts on certain consumer loan products, including new and used auto loans and signature loans. It's just another reason why Dade County Federal should be your primary financial institution.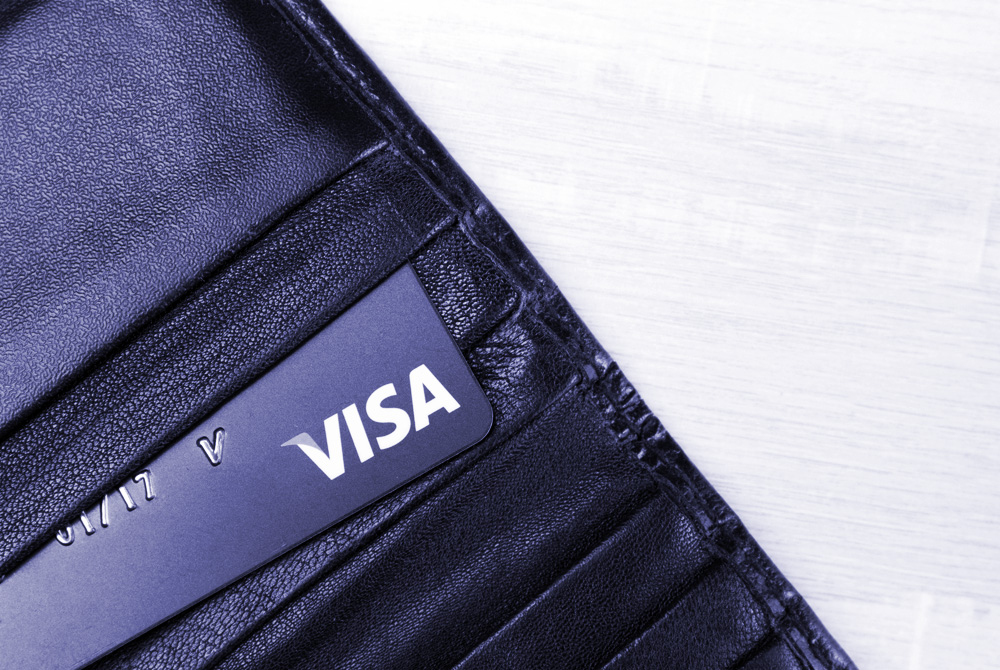 VISA ATIRAreload Card
The ATIRAreload card is a pre-paid card so you can make purchases over the internet, by phone or in person almost anywhere that VISA debit cards are accepted. The purchase is simple deducted from the available balance. You can recharge your balance at any time and use again.